Featured flowers
Remarkable cannabis starts beneath the surface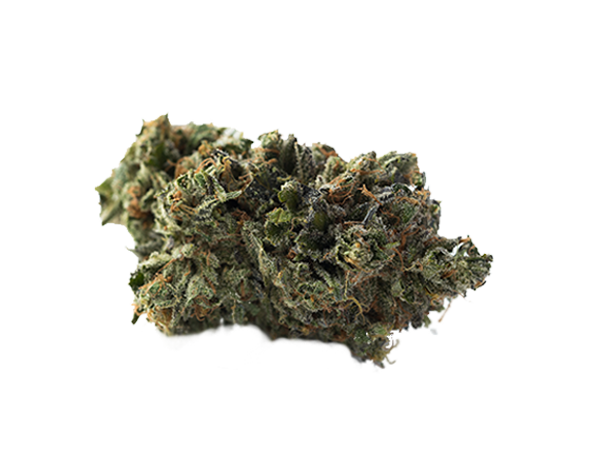 OG Kush
OG Kush makes up the genetic backbone of West Coast cannabis varieties, but in spite of its ubiquity, its genetic origins remain a mystery. OG Kush is cherished for its ability to crush stress under the weight of its heavy euphoria. It carries an earthy pine and sour lemon scent with woody undertones, an aroma that has become the signature of OG Kush varieties and descendants. With OG Kush, patients most commonly cite improvements in migraines, ADD/ADHD, and stress disorders.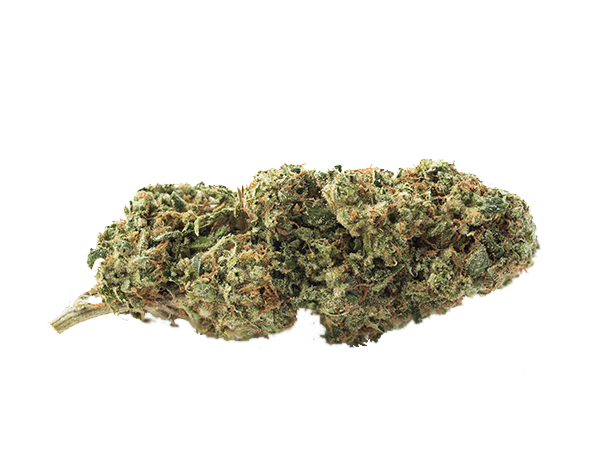 HeadBand
Headband is a classic standby, effective and easy to find almost anywhere. It's most popular on the West Coast. This strain is a cross of two venerable parents, OG Kush and Sour Diesel, making for a 40:60 sativa/indica ratio. Headband is named after its famed cerebral effects, as it creates a sensation of pressure across the forehead similar to a headband.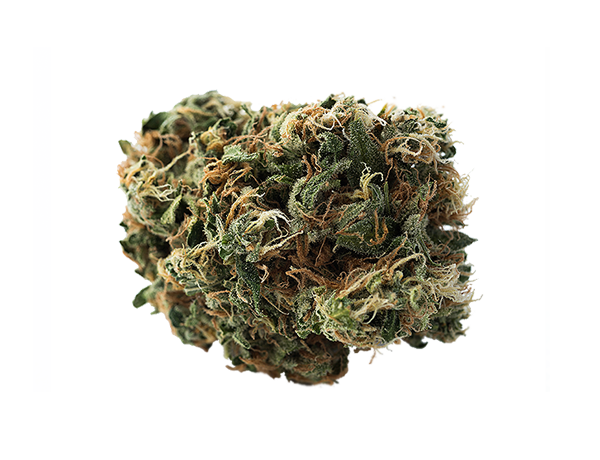 Agent Orange
Don't let the name scare you! The only herbicidal warfare Agent Orange will wage is between the excellence of this strain's flavors and uplifting effects. A well-balanced hybrid that combines the smooth Orange Velvet with the bold Jack the Ripper, Agent Orange will capture your senses. Wonderful smells of oranges and fresh-cut citrus fruit will entice you immediately. The effects are uplifting and motivating, serving as a great mood enhancer if you are feeling lethargic or depressed.
Our flower is a result of what we put into our soil